Simple Ways to Refresh Your Home for Spring
The sun is shining brightly and the warm sunlight is reflecting through your windows. Spring is upon us! That means it's time to break out of your winter rut and update your house for warmer days. Put away those bulky area rugs, thick throws and blankets, and transform your home with bright accents, colorful paint and fresh decorating ideas.
Here are some simple ways to refresh your home for the new season.
Create a colorful entryway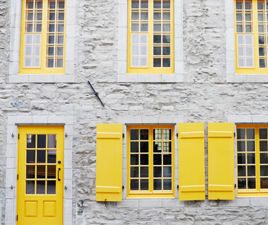 A gallon of paint is among the easiest tools for updating a space. Not only is it easy, it's also affordable and impactful. Your home's exterior says a lot about you. That said, you want to keep the outside clean and organized. Give your home a fresh look by painting your front door with a bold color.
Natural elements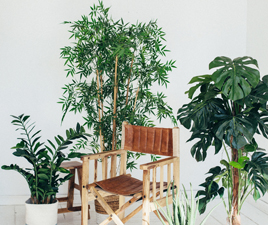 Incorporate little bits of nature into your home by decorating your home with flowers, branches, fruits or vegetables. You can also bring the outside in by framing photos and artwork of natural landscapes. Floral wallpaper or floral-printed accessories will also freshen up your room.
Switch to sheers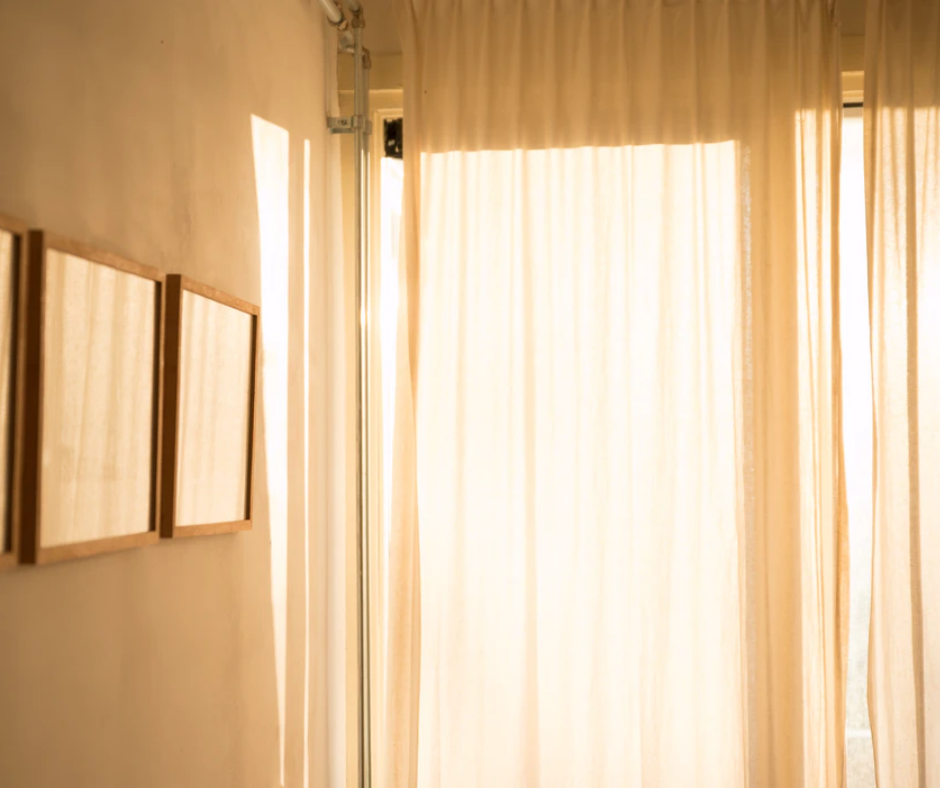 Sometimes, all it takes to update a room for the new season is to change your window treatment. During the spring and summer months, there is no need for thick curtains. Swap thick draperies with sheer curtains to bring in sunshine and fresh air into your home.
Sunshine hues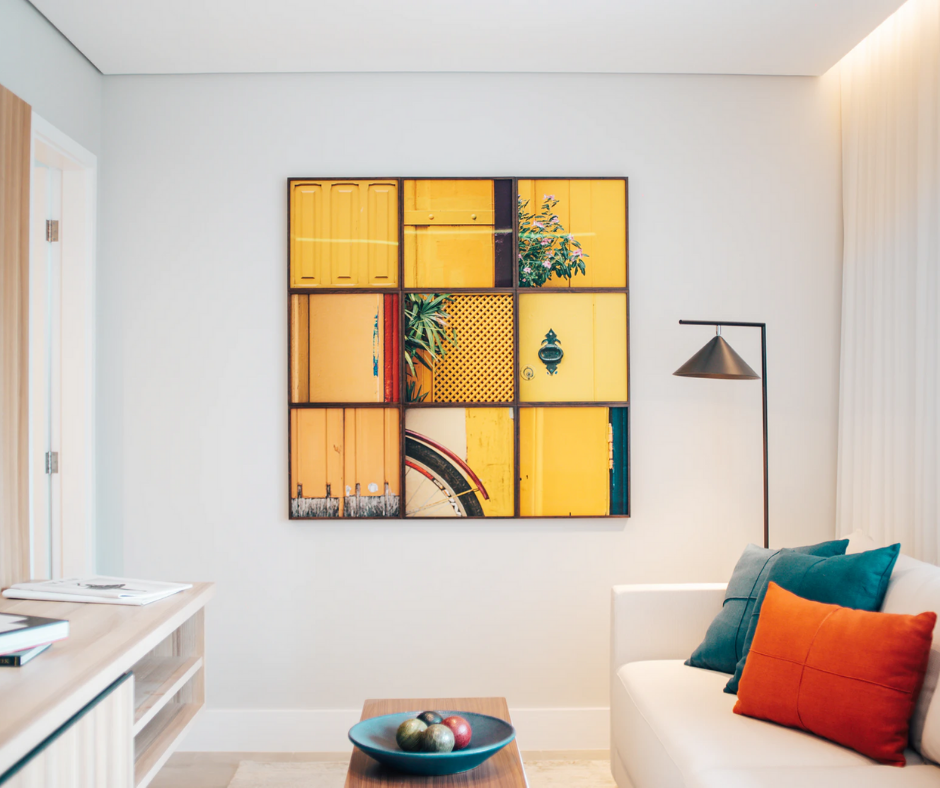 Spring is a perfect time to bring new colors into your home. Pack up dark tones and swap them with lighter or neutral tones.
This spring, decorate the room with subdued shades of your favorite color. Liberal dashes of white will also keep everything light and airy. If you want something bold and bright, yellow and orange is your best bet.
Update your pillows
Just as you change your wardrobe for various seasons, you should also update your pillows this spring. While silk, velvet and tweed looks great all year round, they can feel a bit heavy during the warmer months. That said, you may want to lighten things up a bit. This spring, bring in pillows with breezy fabrics like cotton or linen.