How to Stage Your Home During the Winter Months
Selling a house is no walk in the park. It becomes even more challenging if you decide to sell your house in winter. If you live in an area where it gets snows, you need extra effort to make sure your house looks attractive to potential buyers.
Use these tips when staging your home for the winter season.
Make curb appeal a top priority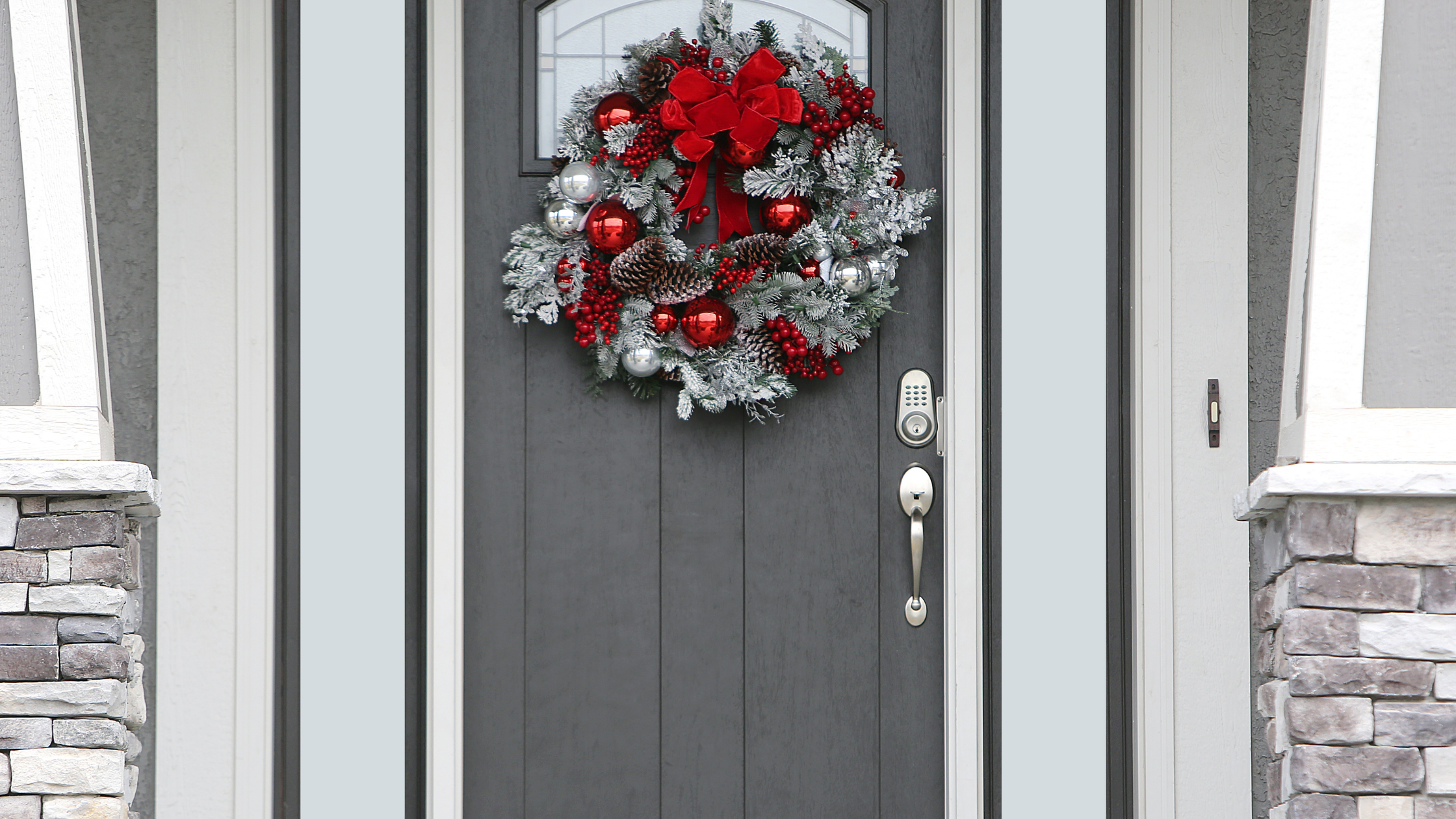 Now that all the leaves have fallen, potential buyers have a clearer view of your home. Make your house look cozy and inviting by giving it a fresh coat of paint. Adding a new doormat, house number, and hardware can also make a big difference. Also, keep your lawn looking neat. Don't forget to illuminate the way to your front door.
Shovel the snow and keep your driveways and walkways salted and free of snow. There is no point in beautifying your home if potential buyers are afraid to walk on the sidewalk or step on the porch.
Decorate for the holidays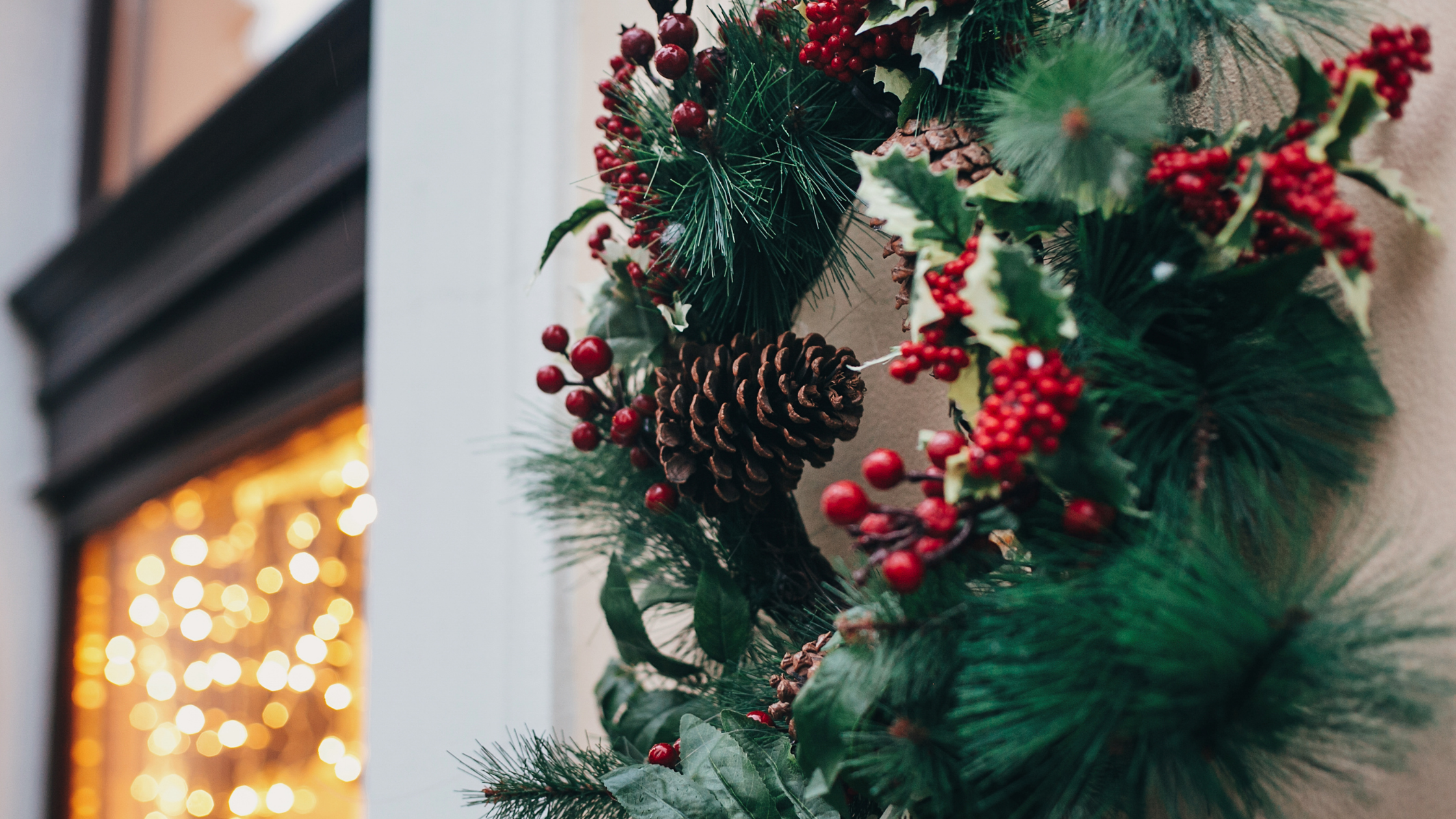 Most people who are looking at houses in winter are serious buyers. Many of them are looking to settle in their new home before Christmas. Putting up some holiday decorations can help stir the holiday spirit. So go ahead and decorate the house for the holidays, but don't overdo it. Too many ornaments can crowd your home and distract buyers.
A few subtle touches like a wreath, a bowl of pinecones, some Christmas stockings, and a pot of cider simmering on your stove can create a warm and festive feeling in your home.
Give each room a warm touch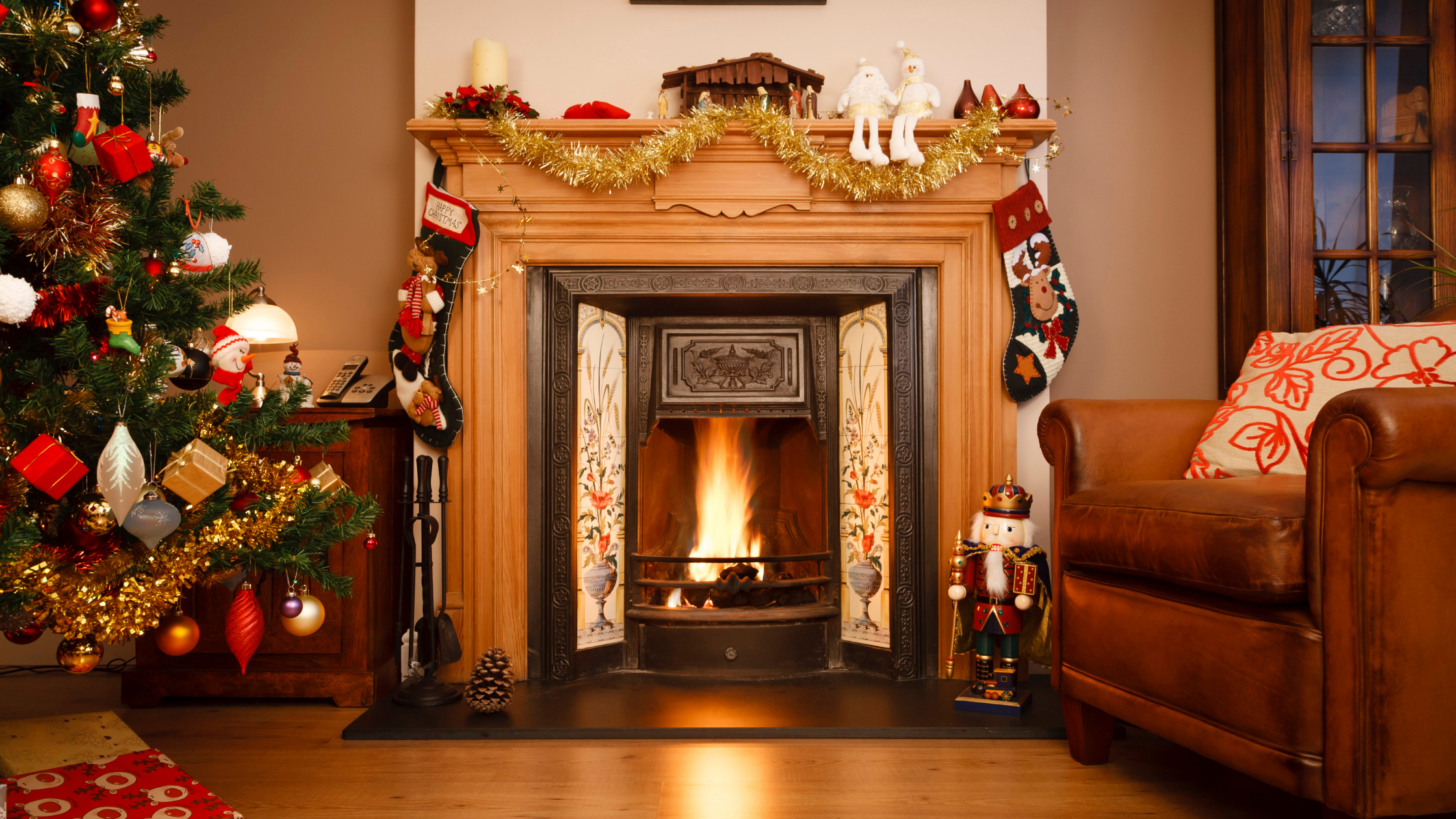 Accessorize your home with rugs, pillows and art. Use accessories with warm colors such as yellow, orange, and red. These colors are often associated with warmth, heat, and fire, so they'll make the room look and feel warm and cozy.
Crank up the heat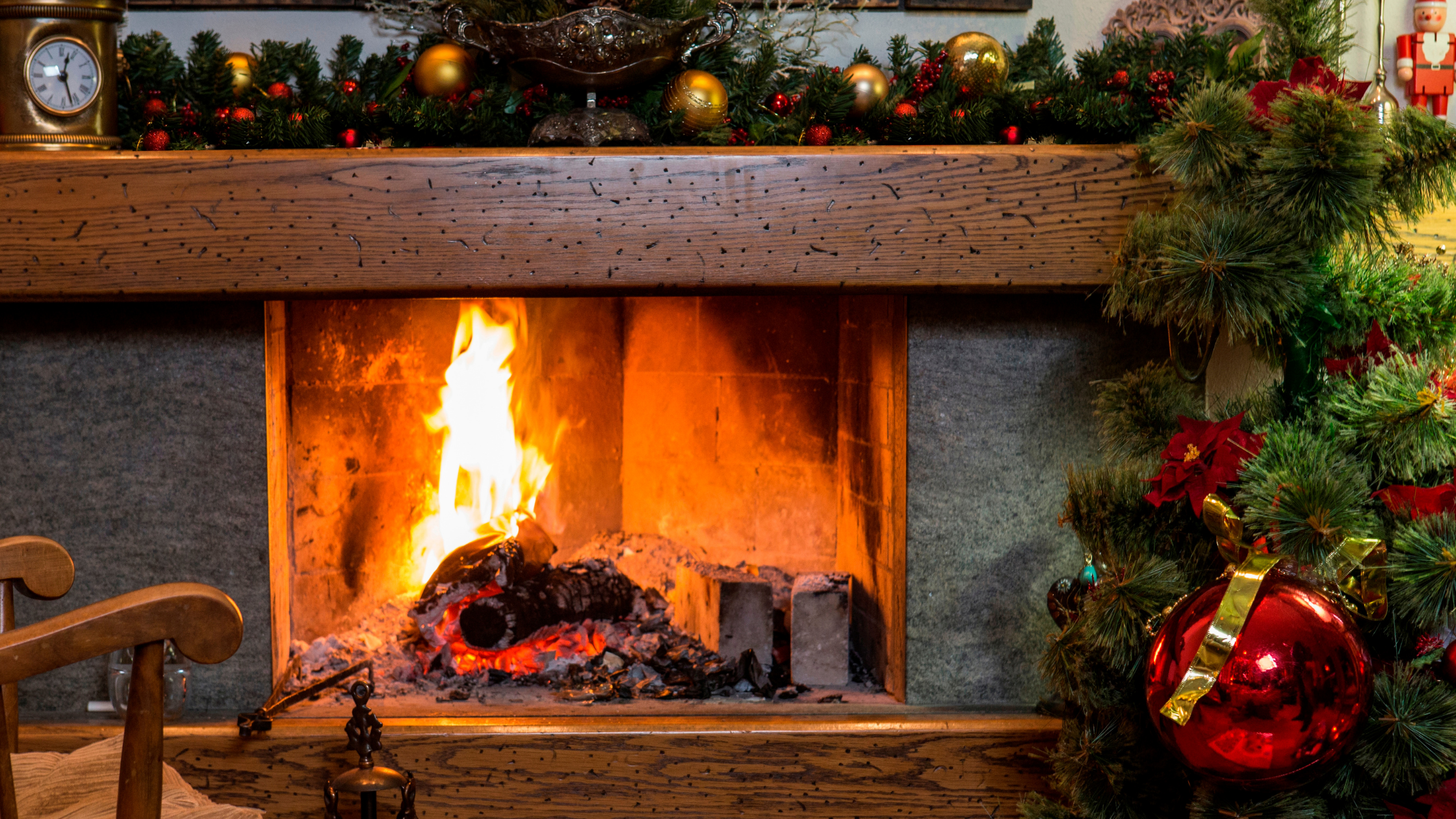 Give potential buyers a reason to linger for little bit longer. Pump up that thermostat to ensure that they stay warm and comfortable. If you have a fireplace, then go ahead and light a fire.