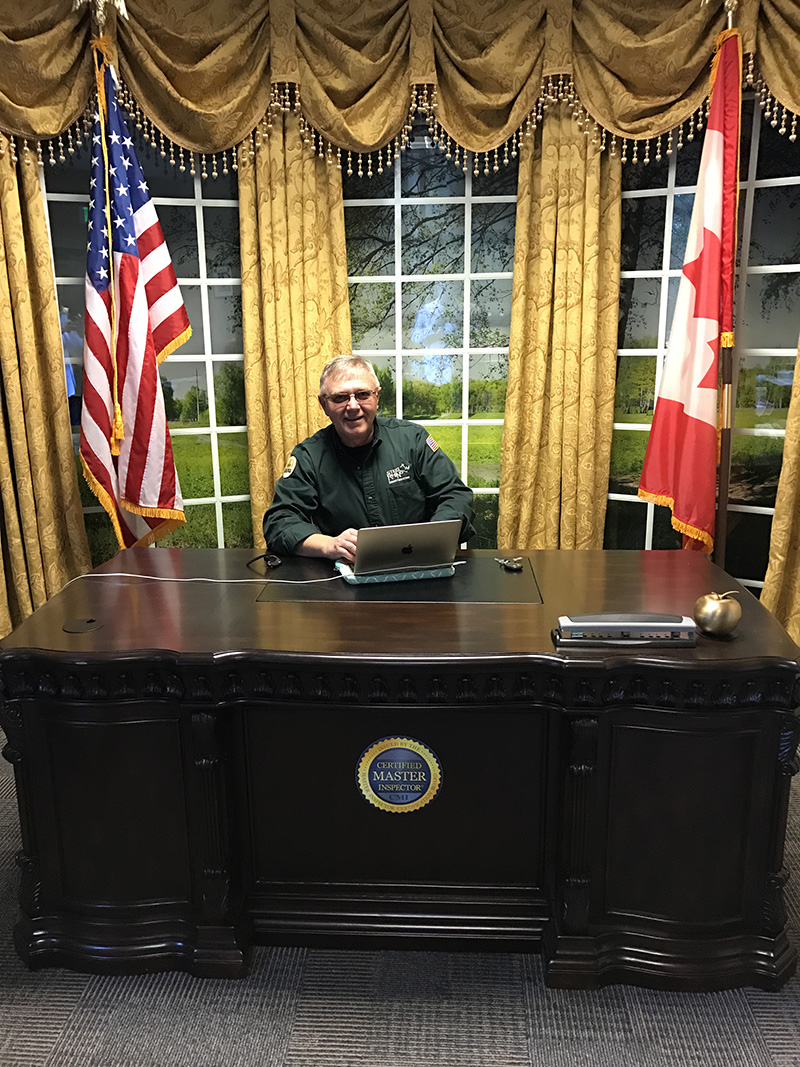 With the introduction of property disclosure laws, the last decade has seen a huge increase in the demand for quality home inspection services. As the home inspection profession has grown, so too have the standards for training and maintaining certified property inspectors.
Home inspectors are now required to gain knowledge and expertise in all the home's facets of home and property systems; including plumbing, electrical, structural, and general trades. The standard for professional inspections have encouraged good inspection companies to train their inspectors to perform at a higher level and to continually improve the quality of service and to provide a great inspection report. At Steel Rhino Property Inspections, our report is the highest quality possible and our inspectors are continually trained.
Professional Inspectors, Providing the Peace of Mind You Deserve!
At Steel Rhino Property Inspections, each inspector is trained both in the classroom and on site, and required to maintain annual training and certifications. The training is designed to improve their skills while keeping current with new technologies and professional standards. All of our inspectors are members of International Association of Certified Home Inspectors (Inter-NACHI), and all inspections are conducted to the Standards of Practice of this association, as well as any local associations the inspector belongs to.
Additionally, all Steel Rhino Property Inspectors must carry Errors and Omissions (E&O) and General Liability insurance.
All Steel Rhino home inspectors are trained to inspect up to 2,000 points on a home as part of a standard inspection. For the convenience of our customers, many Steel Rhino inspectors also offer a wide range of additional services, which include Radon, well water quality, mold, wood destroying organism, asbestos, lead testing, well and septic, swimming pool, and condominium inspections.