Remodeling Ideas to Get Your Kitchen Ready for the Holidays
If you play hostess every year, you might want to think of ways to make holiday entertaining simple. This is because a lot of time is spent entertaining guests, preparing and eating meals with family and friends.
If you've been considering remodeling your kitchen in preparation for the holidays, we suggest that you start now. Some of you might think that it's too late to start a remodeling project, but if you begin now, you'll have plenty of time to work on this project and make sure that everything is in order before Christmas arrives.
Here are some remodeling ideas to get your kitchen ready for the holidays.
Get a new kitchen island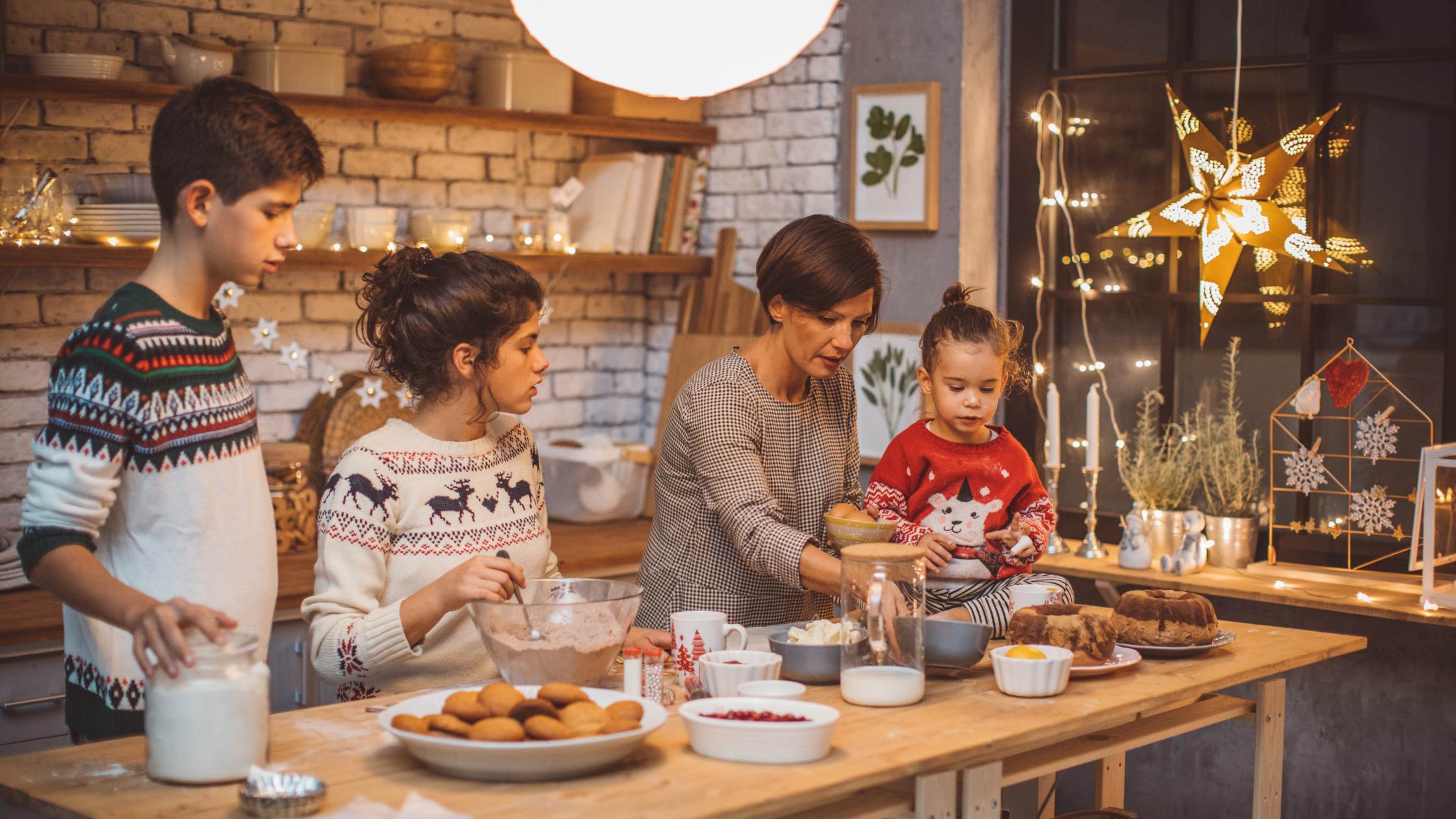 People with small kitchen spaces know the chaos that can result from preparing meals for a large gathering. Half-prepared meals, along with the ingredients, end up in chairs. In some cases, we even place them on top of stove burners that are not in use, or worse, the floor.
Adding a new kitchen island will provide you with a much-needed prep space. Plus, your guests can use this space to gather while you prepare a meal.
Remove the wall that separates the kitchen from the living room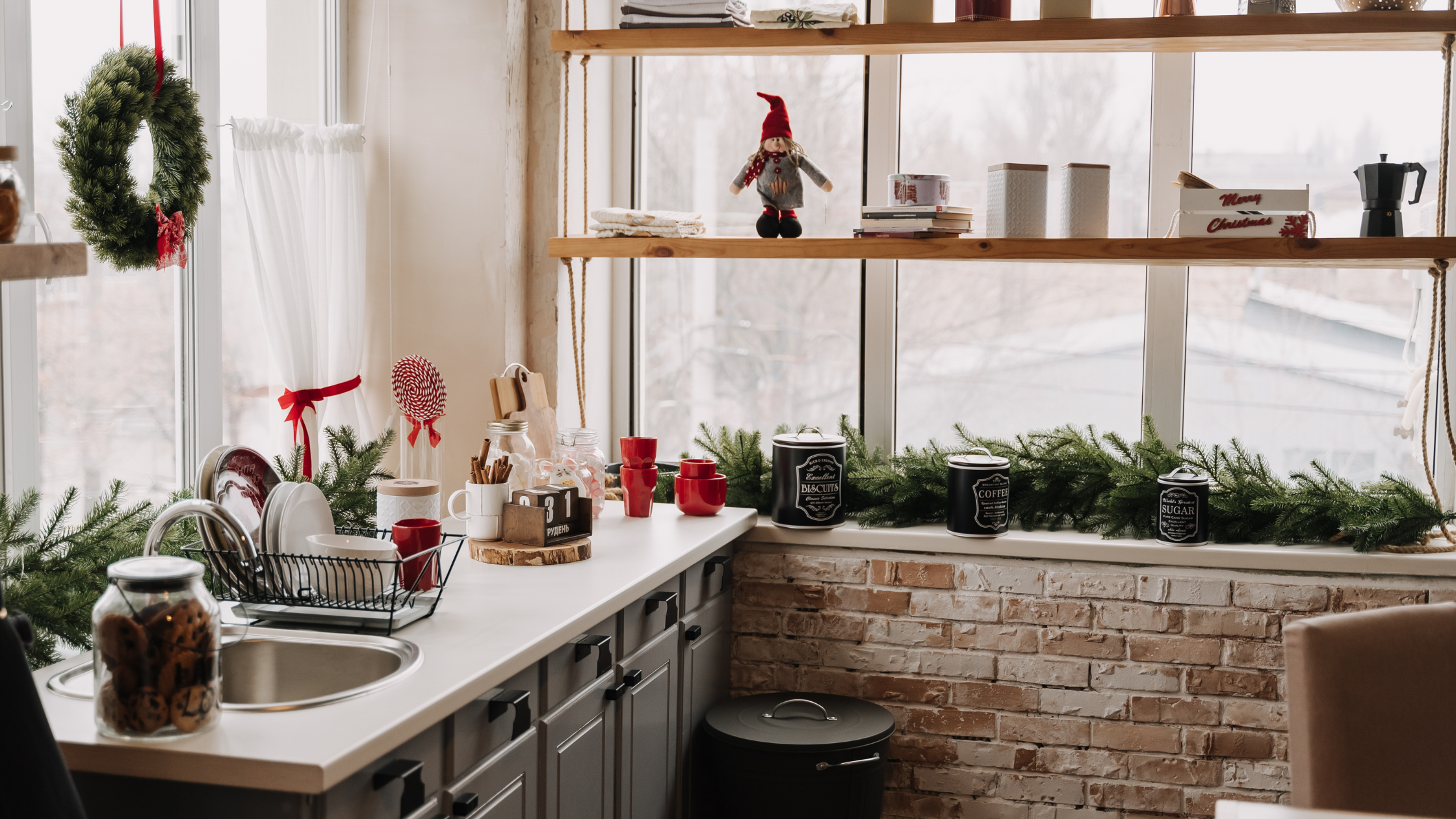 Are you dreading the thought of having your family over this holiday season and end up crowding into your little kitchen so they can talk with you while you prepare food for everyone? If so, then you might want to get rid of that pesky wall. Preparing holiday meals and accommodating large groups of people can be a lot easier if you open up the space.
Add storage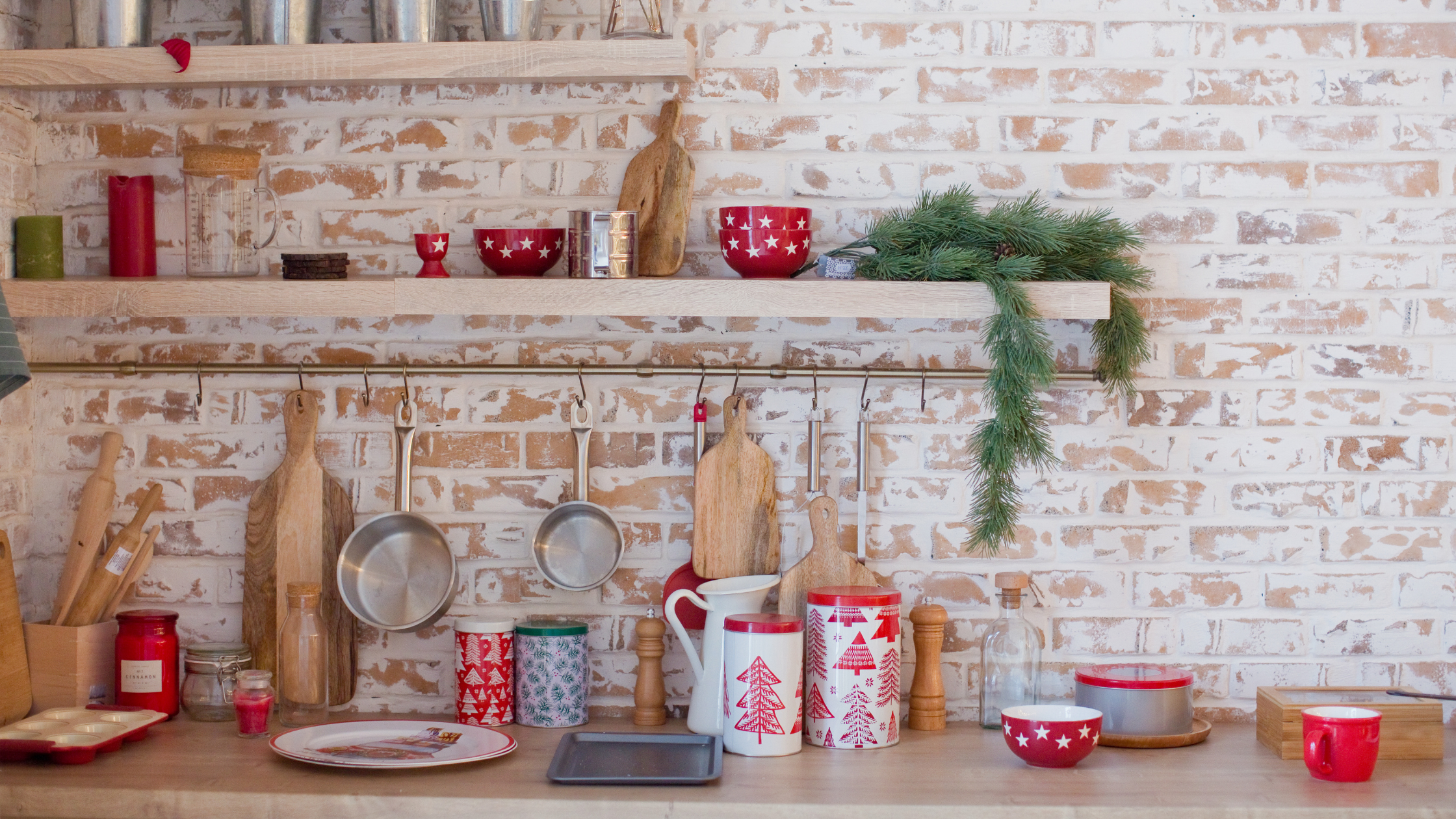 You can maximize unused space by adding additional shelving to hold your cooking oils, spices and other go-to items for easy access. Pots and pans can be hung from the ceiling. A reclaimed rack can be mounted to the wall to store wine glasses and bottles. Utensils can be hung on a rod and a magnetic knife rack to hold all your knives.