How Important Curb Appeal is When Selling Your Home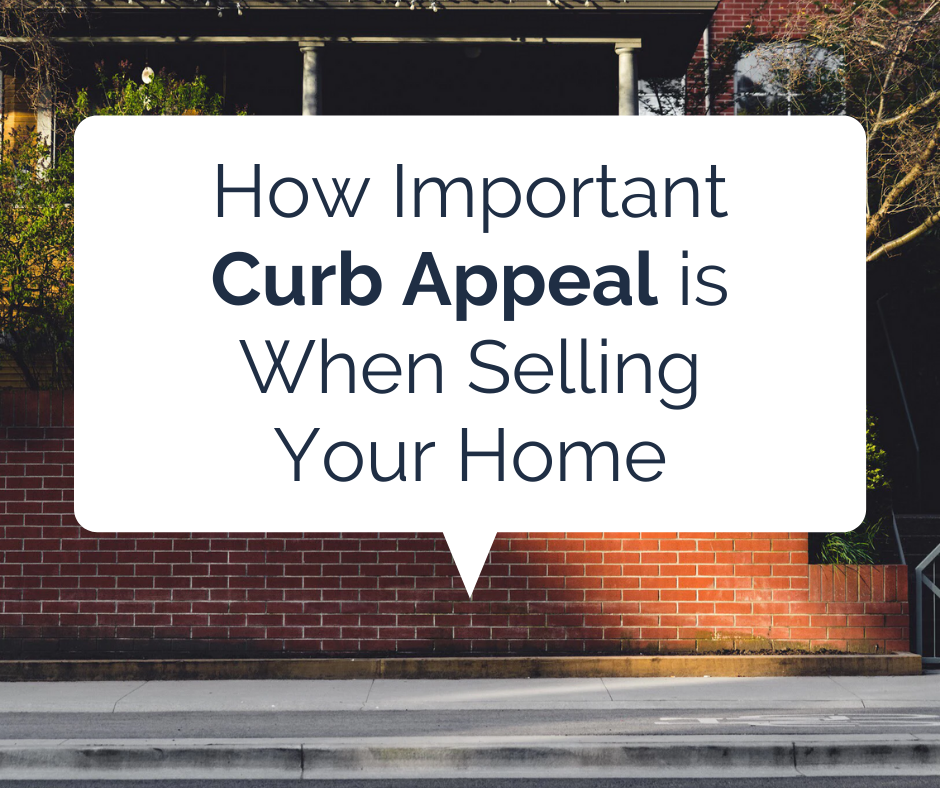 In the real estate business, curb appeal is a reflection of how the owner takes care of his/her home. A clean exterior, well-maintained shrubbery, and a neatly manicured lawn are ideal, especially if you're selling your home.
The idea behind curb appeal is to make your Colorado home look attractive to anyone viewing it from the curb or street. Some sellers, however, are so busy staging the interiors of their Colorado house that they sometimes forget to make the exterior presentable. This is a big mistake.
Homes, just like books, are often judged by their covers. First impressions make a big difference when it comes to selling your home. In fact, studies suggest that potential buyers make a decision within a few seconds of driving by the house or just by viewing the property online. If they think that the exterior is unattractive, then they won't be interested to look inside.
You may think the inside of your home is important, but an attractive landscaping and a clutter-free exterior will not only make your property standout, it will also add value to your home.
It is a well documented fact that homes with excellent curb appeal sell faster; whereas, homes that reflect overdue exterior maintenance do not sell quickly. Oftentimes, these properties even sell at a lesser price.
Most buyers who are looking for a bargain often look at properties that appear distressed on the outside. If you want to sell your home fast, and for a fair market value, you must take steps to improve your home's curb appeal.
You don't have to spend a fortune just to make your Colorado home look attractive on the outside. You just need to keep the grass mowed, get rid of weeds and plant some seasonal flowers. Also, keep the outside of your home clutter-free. A few coats of paint can also breathe new life into your home.