Cheap and Cheerful Ways to Update Your Kitchen
A good kitchen can serve your family for decades. If your kitchen dreams are bigger than your budget, it is important to make smart choices as to where to save and where to splurge.
If you are tired of your lackluster kitchen, then go ahead and make a few changes over the weekend. Remember, giving your kitchen a new look doesn't have to cost a fortune. Use these ideas to give your kitchen a dashing revamp without putting a hole in your wallet.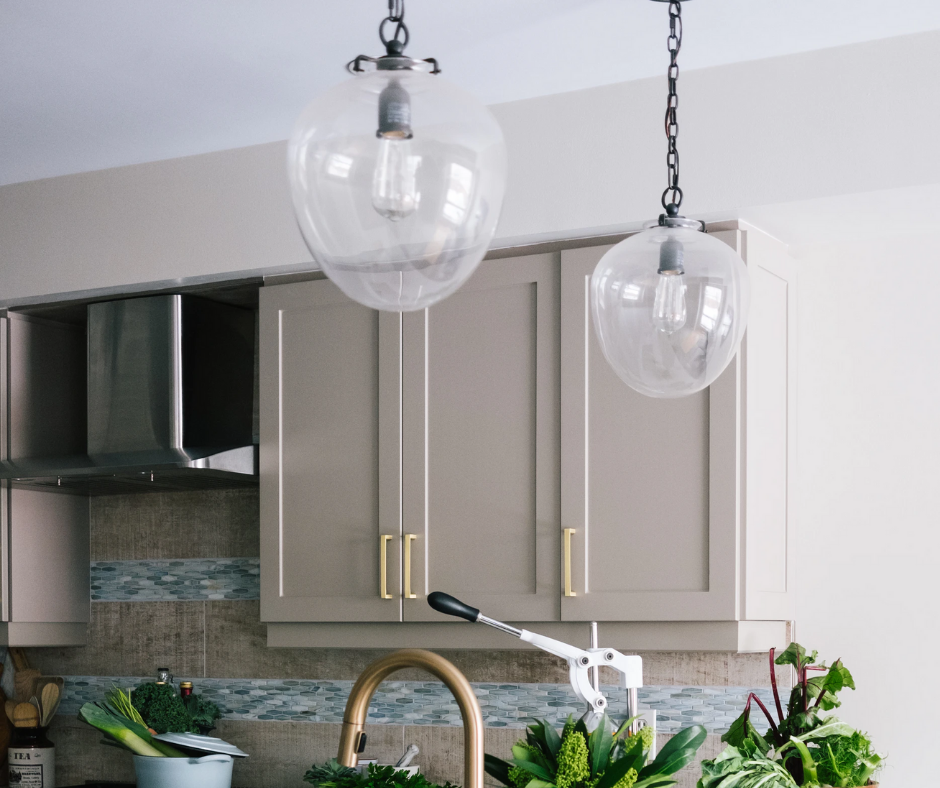 Paint your kitchen cabinets - One of the easiest and cheapest ways of creating a new look is by painting your kitchen cabinets.
If you have plain white walls, a splash of color is exactly what your kitchen needs. If your cabinets are looking dab, you can spruce them up with a fresh layer of paint.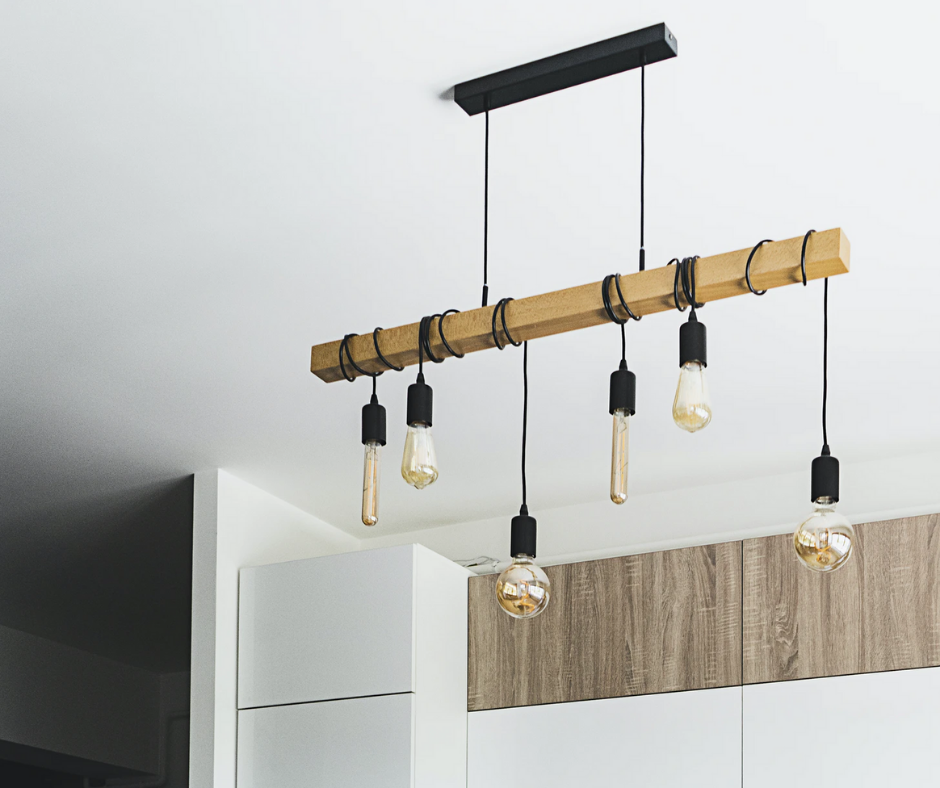 Update your lighting - Extravagant lighting fixtures can be costly. But if you can't afford them, you can always go for the inexpensive ones.
Stylish new pendant lights can become the new focal point of the room. They're stylish, beautiful and most importantly, they won't break the bank.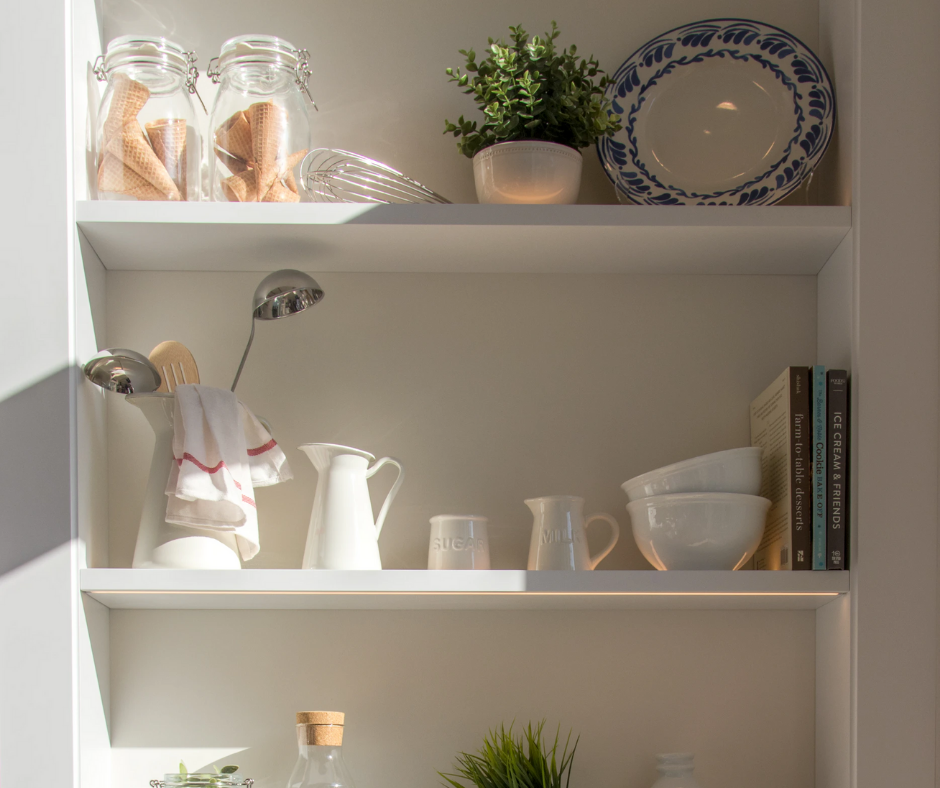 Upgrade accessories - You may not be able to swap out those horrible cabinets but that doesn't mean that you can't transform your kitchen from a space you dislike into space you truly adore.
If you are on a tight budget, it is important to make the most out of the little details like kitchen accessories. Open counters and shelves are a great opportunity to practice the art of display. Display pantry items with pretty packaging or prop up a few wooden boards on your counter.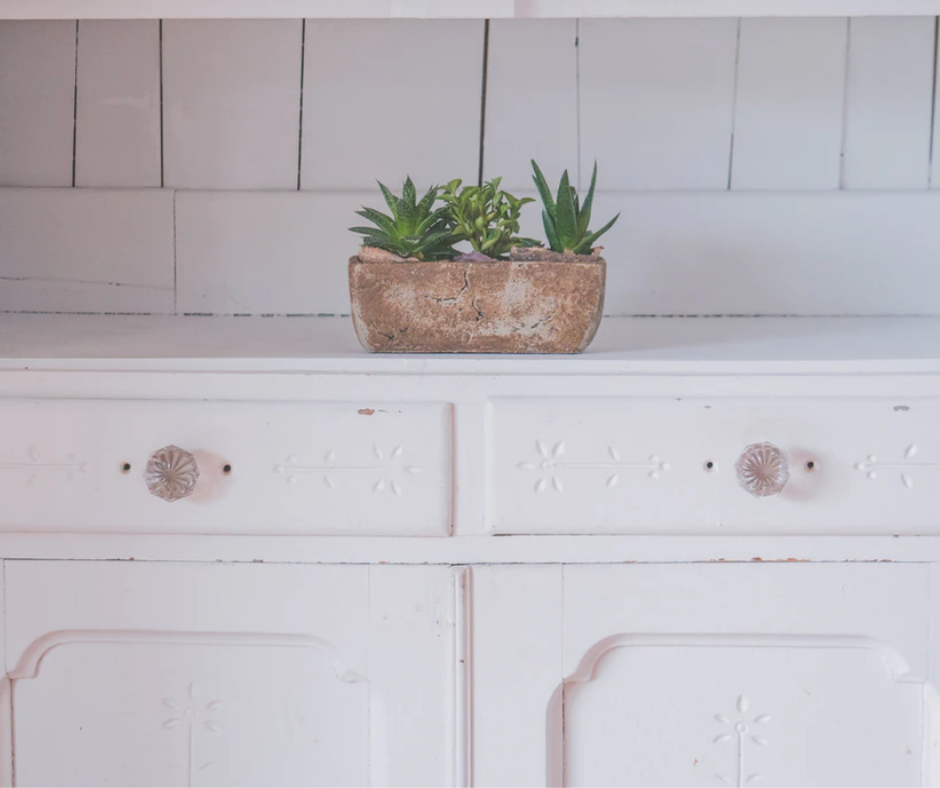 Replace hardware - What could be a simpler update than replacing cabinet hardware? Your pulls and knobs can make a big impact on the look and feel not just of your cabinets, but the entire room.
There are plenty of beautiful pieces that you can get for less than $10. Count the number of pulls and knobs on your kitchen so you can quickly determine whether or know the hardware you want will fit your budget.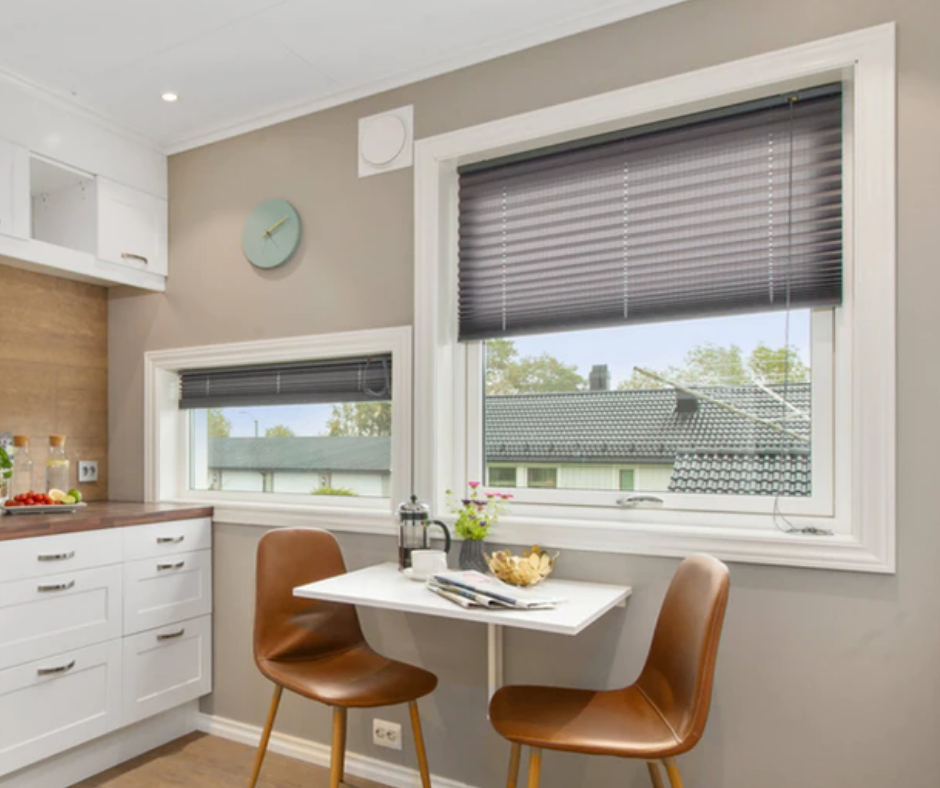 Add new curtains - If you wish to save money, you can buy the fabric and sew new window dressing yourself. To keep your kitchen up-to-date, make sure to choose the fabric with solid colors or a simple, timeless print.