4 Easy Home Improvement Projects That Will Make Your Home Look Amazing
Is your home looking old and dingy? Do you want to give your home a makeover, but you don't have enough budget for it? The good news is that you don't have to completely renovate the spaces in your home to give them a refreshed look. In fact, there are easy home improvement projects you can tackle on your own. Some can even be completed over the weekend.
Here are 4 easy home improvement projects that will make your home look amazing.
Replace bathroom or kitchen hardware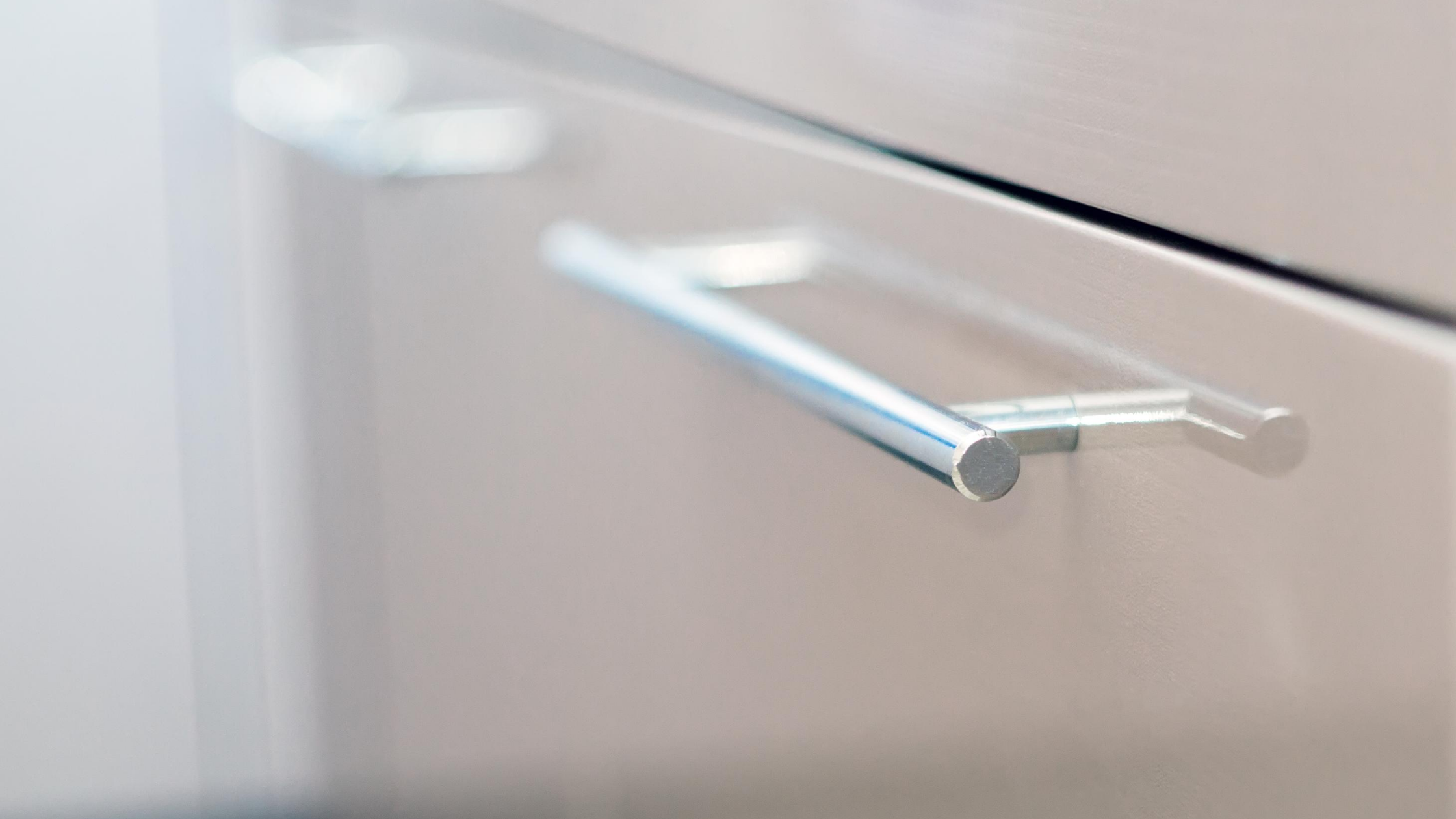 This may be one of the easiest projects you can take on, but you'd be surprised how much of a design impact changing the hardware can have.
When purchasing hardware for your cabinets, consider practicality over style. Also, try to look for handles that are of the same size and shape as your current ones. This will allow you to place them over the holes from your previous hardware. No filling and drilling required.
Repaint the walls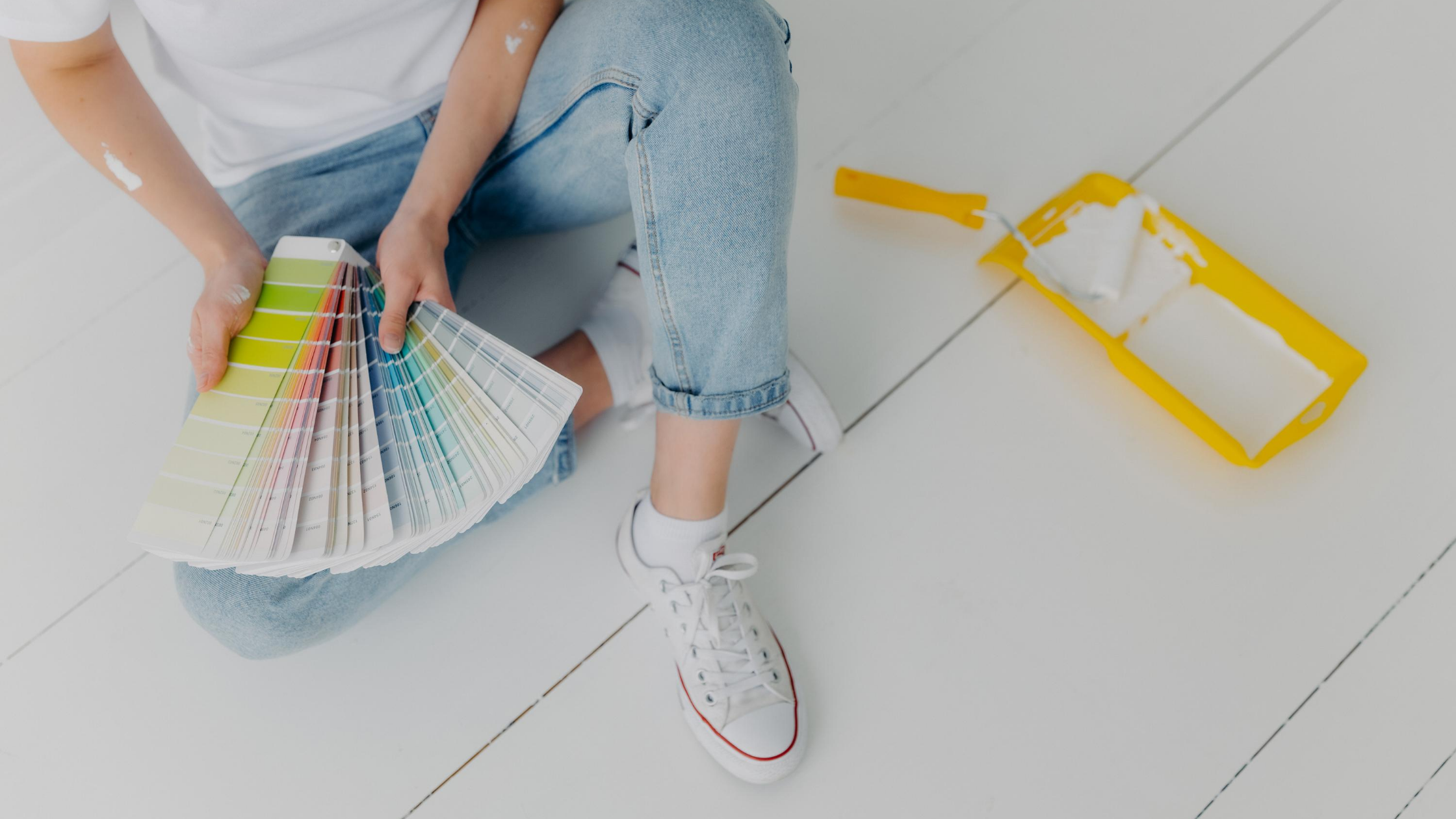 We all know how a fresh coat of paint can give your space a new lease of life. It can give your drab, washed-out walls a burst of brilliant depth. Plus, it's simple enough to do on your own.
White is a great color for most spaces. It is excellent at reflecting light, which makes the room look bigger and more spacious. Plus, decorating is easier with white walls. Be sure to add some color with accessories, so the room doesn't look clinical.
Install kitchen backsplash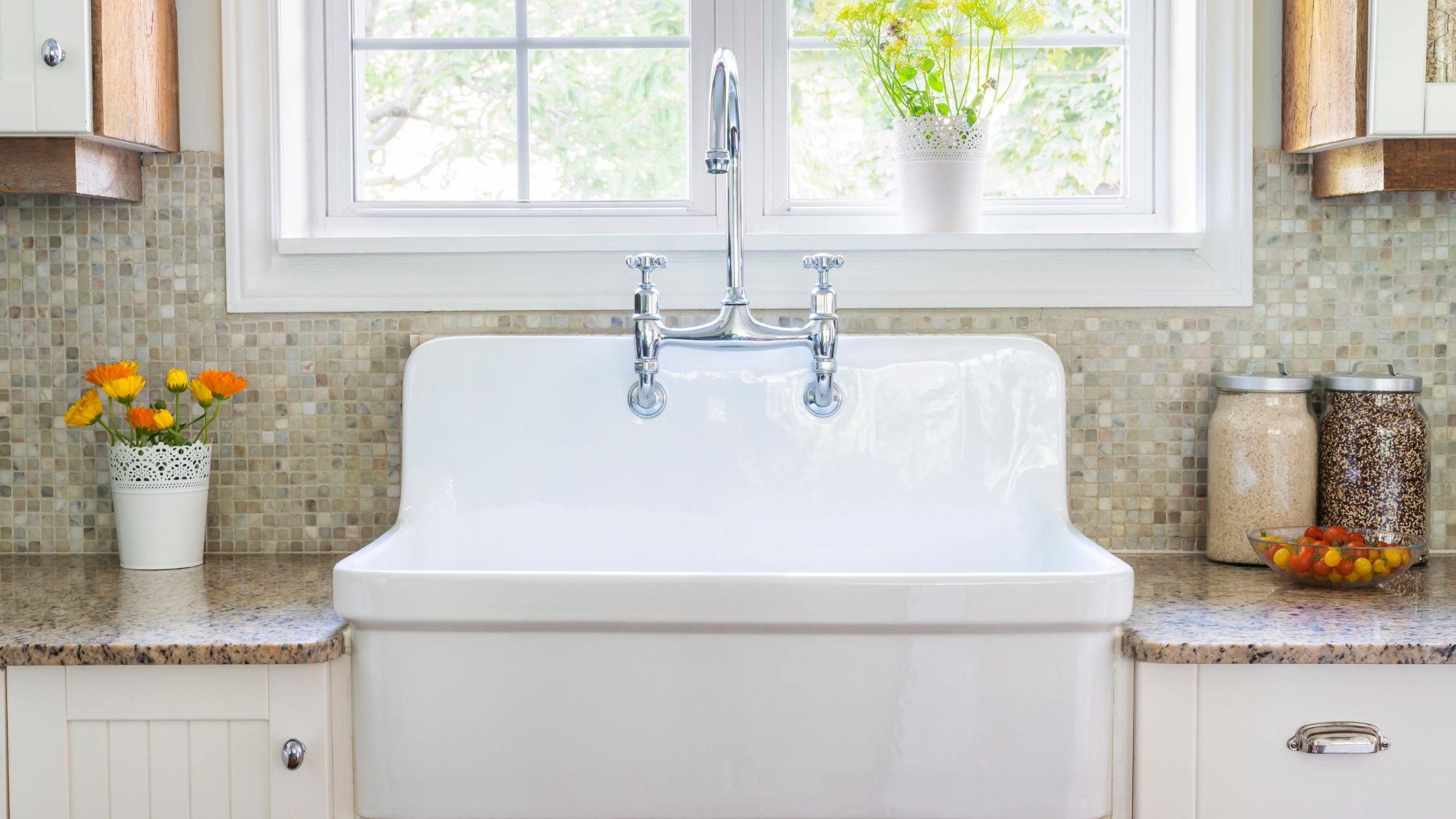 The area behind the stove is subject to heat and food splatter, while the wall behind the countertop and sink is prone to moisture. Protect your kitchen wall by installing backsplash.
For many homeowners, installing a traditional tile backsplash may seem overwhelming. In this case, a sheet backsplash may just be your saving grace. All you have to do is to cut and glue the material.
It's an incredibly easy task that even amateurs can conquer with confidence. Plus, it will impart a premium look to an ordinary-looking kitchen.
Update light fixtures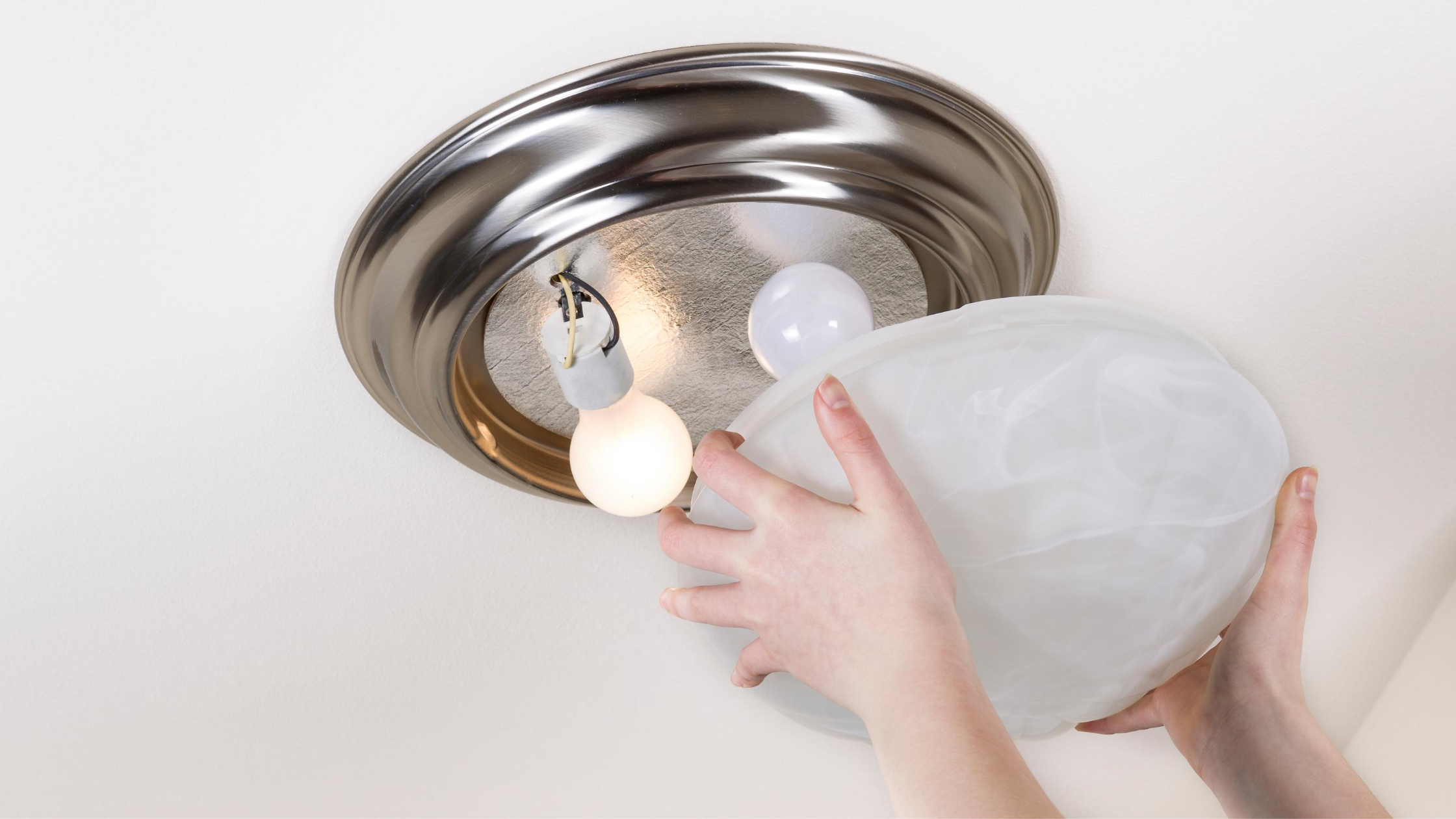 Updating your lighting fixtures can have a significant effect on your home's interior design without putting a dent on your budget.
While the minimalist trend is on the rise, sometimes it's fun to upgrade to bold and big in some areas. A large pendant fixture over your dining table or kitchen island would give the space a wow factor.