Maintenance Tips to Keep Your Water Heater in Top Shape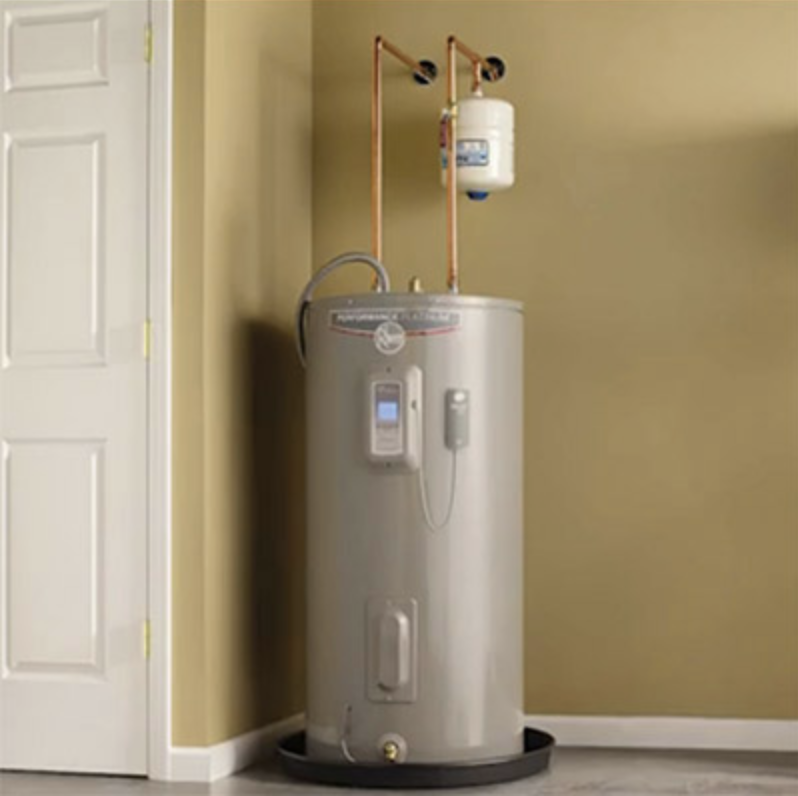 Your water heater is one of those important household appliances you rely on the most, especially during the chilly winter months. Unfortunately, most people do not give their water heaters much thought until something goes wrong. Just like any other piece of equipment, it needs your attention occasionally to save energy and prolong its life.
When harsh winter weather arrives, you want to make sure your water heater is working efficiently. With these maintenance tips, you can increase your water heater's efficiency and longevity, saving the hassle and expense of a premature replacement.
Insulate your water heater tank
A water heater tank that is warm to the touch needs additional insulation. Go ahead and touch your tank. Insulating your water heater tank is an easy and inexpensive way to improve the energy efficiency and extend the life of your water heater. It can improve its efficiency by up to 40% and reduce standby heat loss by 25-45%.
Install a heavy insulation blanket if your water heater is located in an unconditioned space such as the attic, garage or basement. Don't forget to insulate your pipes as well.
Flush the tank
Over time, sediment and sludge can collect and settle at the bottom of your water heater. This will prevent your water heater from running efficiently and may even rack up your energy bills.
Flushing out these deposits will ensure that your water is in top shape and prevent malfunctions. The frequency with which to flush a water heater depends on the amount of water used and the size of the tank.
Check for leaks and drips
Water heater leak is something you shouldn't ignore. If you do not act fast, it can morph into a major flooding disaster that can cause significant damage to your property.
Look for signs of a water heater leak. If you notice a pool of water beneath the tank, a leak inside the tank could be the culprit. Sometimes, a water leak can be hard to determine, especially if the leak is slow. Let your senses guide you. Turn off external sources of sounds, stand beside your water heater, and listen for the sounds of water rushing or dripping. Follow the sound and search for visual signs of a leak. If you hear water, but no apparent signs of a leak, there may be a break inside the tank.