Important Parts of Your Home to Deep Clean This Spring
Spring is the best time to take care of some home maintenance tasks and give your home a thorough cleaning. While certain areas in your Colorado home will receive spring cleaning attention, there are certain parts of your home that tend to get overlooked.
Let's take a look at some of the most overlooked, germy spots in your home, and make sure you that include it in your spring cleaning checklist.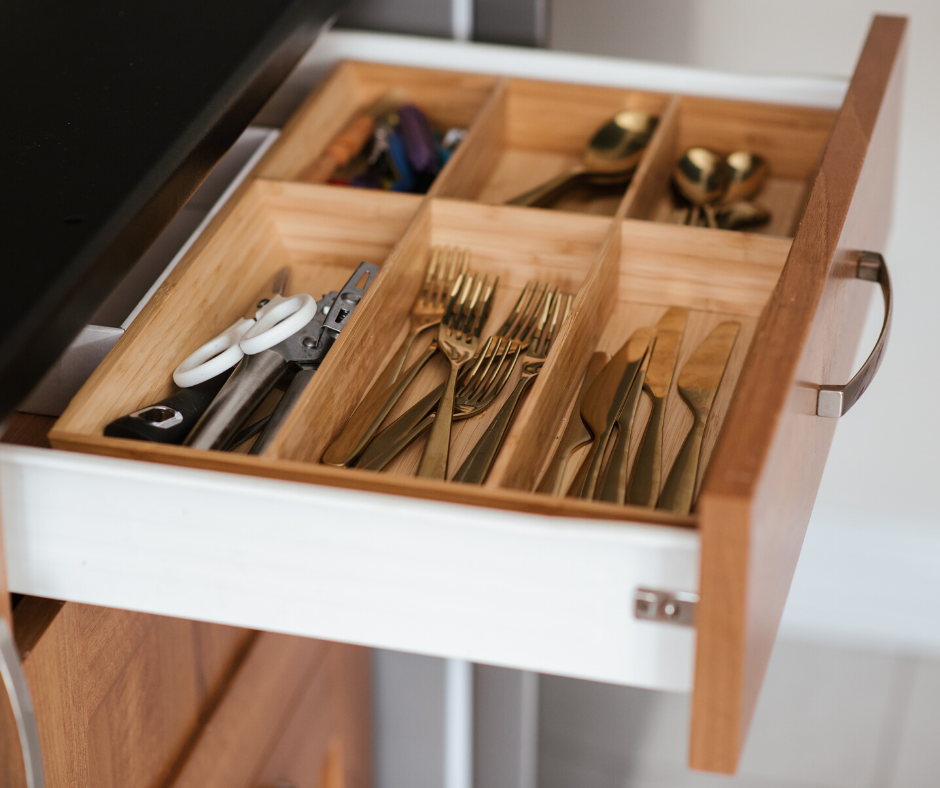 Kitchen shelves and cabinets - Those Chinas in your kitchen cabinet have probably been collecting dust. When was the last time you cleaned your shelves and cabinets? We recommend wiping down your cabinets and re-organize your glassware, silverware, and cooking supplies as well.
Clean and organized kitchen shelves and cabinets will not only make your whole kitchen look better; cooking and preparing meals for your family will also be more fun and enjoyable.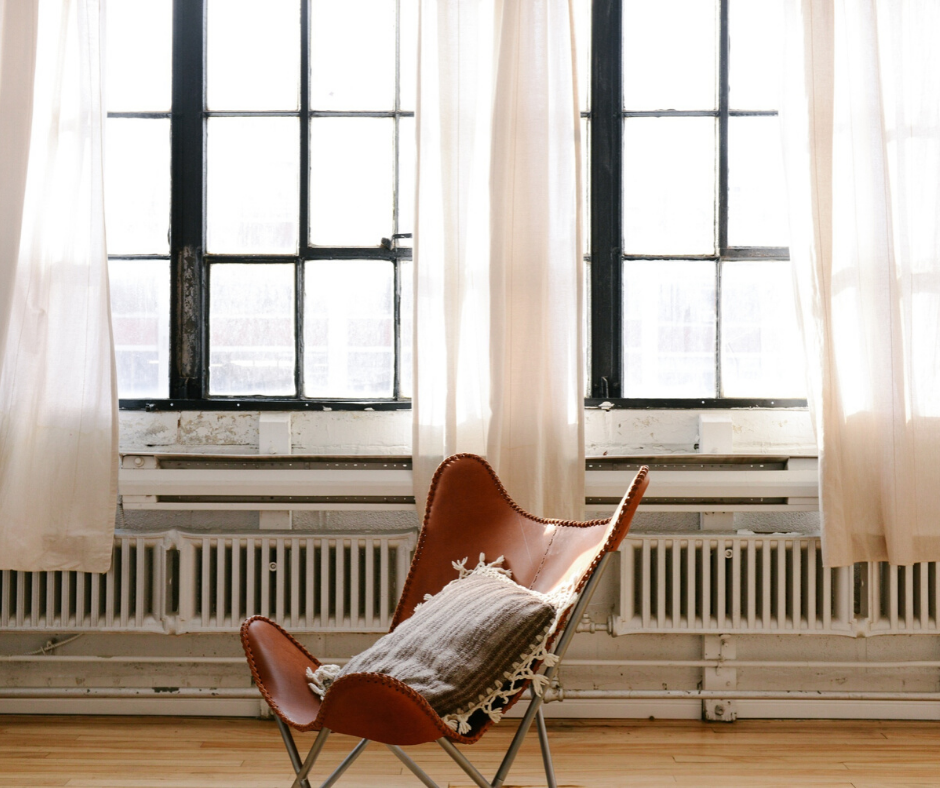 Curtains - Most people don't realize how dirty their curtains are until they really begin to look at them.
Curtains catch a lot of dust. Sometimes, they even get cobwebs on them too. If your curtains have been up for several months now, now is the best time to change them or maybe remove them altogether.
Closet - If you're like most people, you probably buy some pieces of clothing every now and then. If you do, chances are you're closet is almost full by now. While cleaning your room, you might want to tackle your closet as well.
Get rid of clothes you haven't worn for a few months or will no longer be using in the coming months. After all, the season has changed. It's time to swap out your wardrobe as well. This task can be overwhelming, but it's actually beneficial. For one, it would be easier for you to organize your closet. Since you have more space in your closet, you'll have more reasons to shop. Sounds like a great idea, right?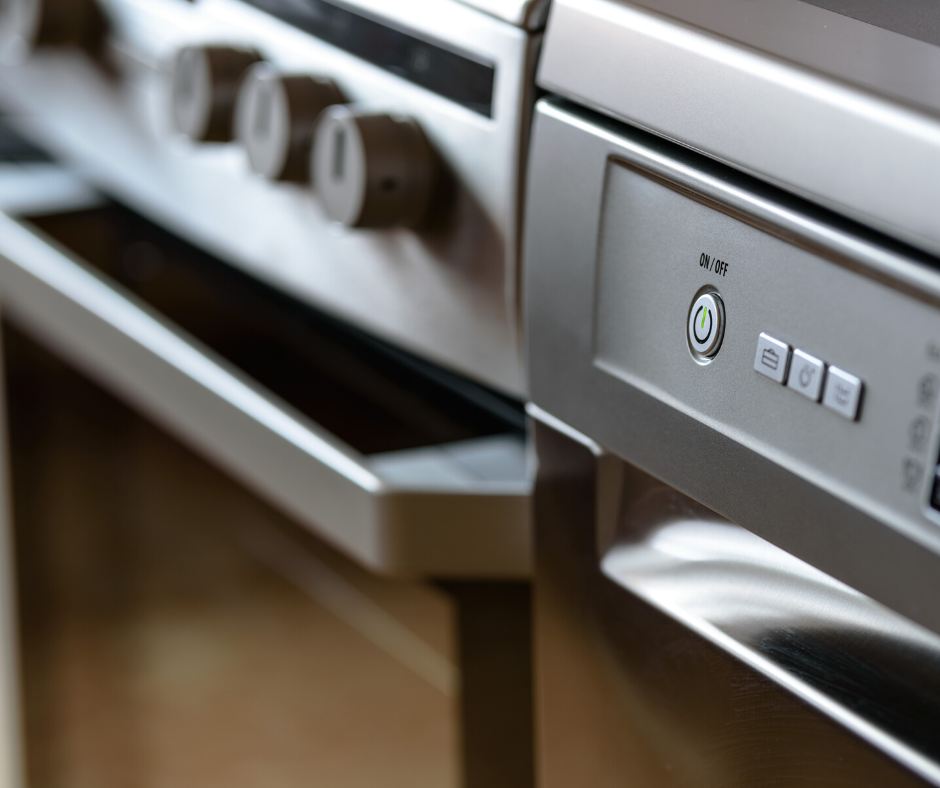 Stove - The stove is probably one of the most used appliances in your kitchen. Since you use it every day, it is probably one of the dirtiest as well. Unless you've developed the habit of cleaning your stove after cooking, chances are there are some stains or traces of food on the stove. Give them a good scrubbing. Cooking will be much more enjoyable with a clean and squeaky stove.
Refrigerator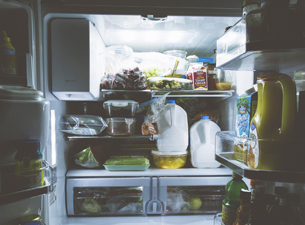 - There are probably some stale and old foods in your fridge. Since you're in the process of deep cleaning your kitchen, we suggest that you take a look at your fridge and throw away old foods. While you're at it, remove the shelves and clean them as well.